5 Groups, 1 Event
It was a night full of loud screams and cheers from different fandoms. NCT Dream, WayV, Golden Child, XDinary Heroes, and ALICE made sure that the event was memorable.
ALICE's Amazing Opening Stage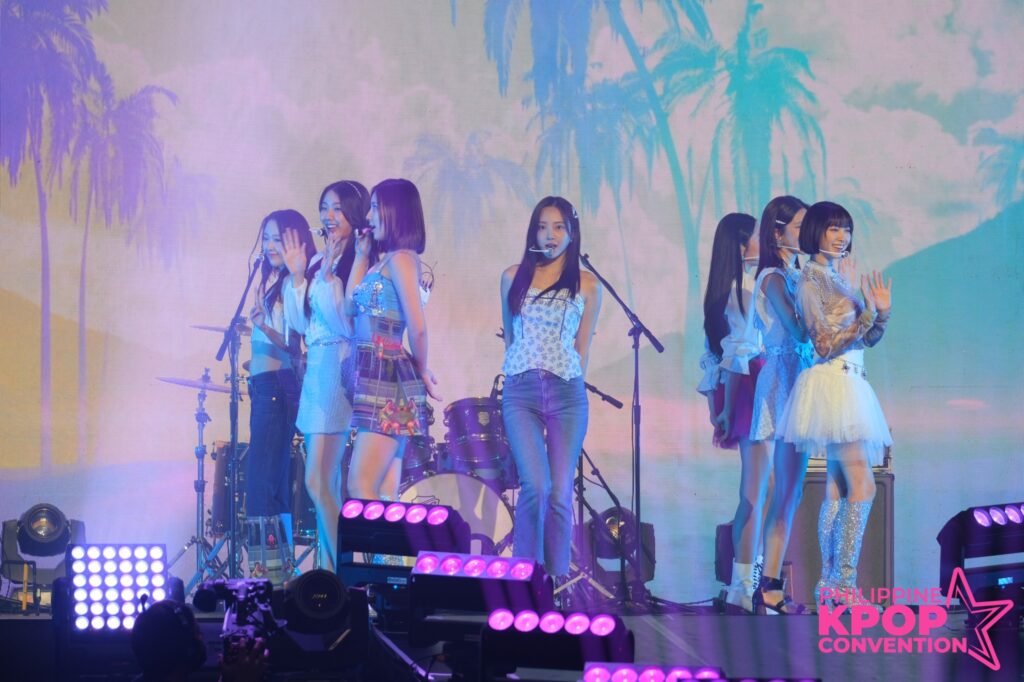 K-Pop girl group ALICE was the first group to perform on stage. Although they were announced to be part of the show a day before the event, they still felt the support from the PH crowd.
This was not the first time that they performed in the Philippines. In fact, just five months ago they were also a part of another K-Pop concert.
ALICE performed their songs "Summer Dream", "This is Me" and "Jackpot". But not only that, the fans were able to hear some spoilers to their upcoming single "Dance On".
XDinary Heroes' Stage Presence and Skills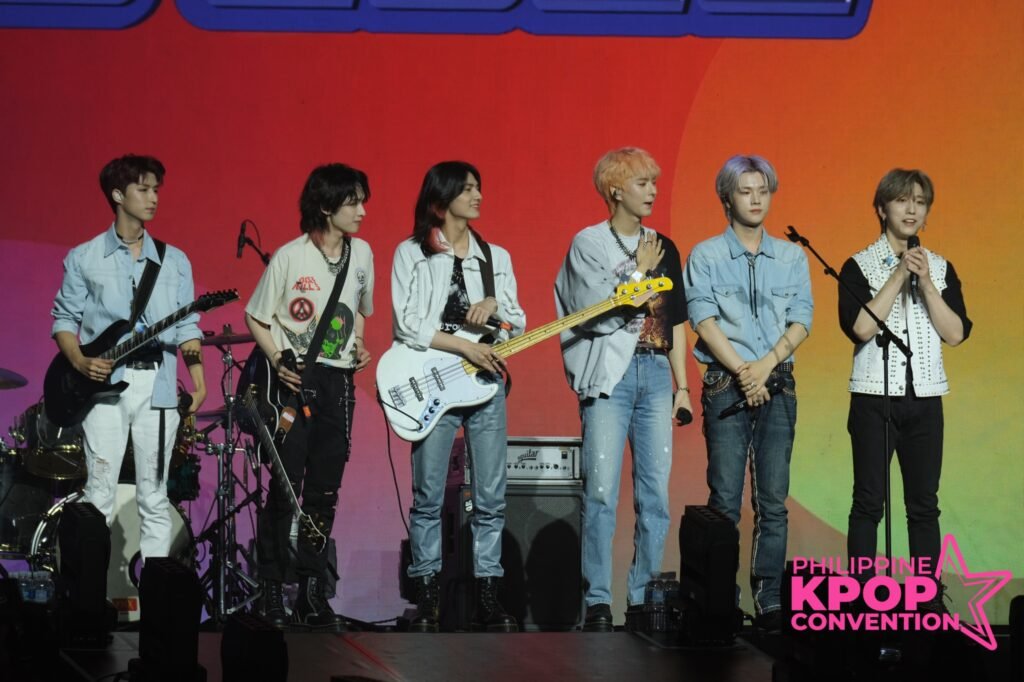 JYP's latest rock band, XDinary Heroes, had the chance to wow the crowd with their amazing skills. I POP U Manila 2022 serves as the first event of the band in the Philippines.
Their first performance in the Philippines surely left a great impact on them. Despite being the junior group, they received so much cheers from the PH crowd which made their eyes sparkle just by looking at the crowd. "You guys made my night!" XDinary Heroes' leader Gunil said as he was thanking the crowd for the support that they received.
They performed the songs from their extended play "Hello World!", their debut song "Happy Death Day", and a cover of DAY6's "Zombie".
Golden Child's Amazing Fan Service
Golden Child debuted in 2017 yet this is the first time that they visited the country for a concert. That's why they are much eager to show amazing stages and fan services to the fans. Despite having some technical difficulties, they still managed to burn the stage with their performances.
The group performed "Burn It," "Ra Pam Pam," "Replay," "Knocking On My Door," "3! 6! 9!", "Breathe" and "Bottom of the Ocean."
Aside from performing these songs, they love to roam around the stage while taking their fans' phones. A lot of fans were definitely happy being able to experience this.
WayV's Mini Fanmeeting
Just days before the event, SM Entertainment announced that due to health reasons two WayV members Ten and WinWin will not be able to attend the event. Despite this, YangYang, Xiao Jun, Kun, and Hendery still managed to entertain the fans. Their stage was a mixture of Q&A, games, and performances.
To make their stage even more special, the boys roamed around the stage and handed some flowers to the fans. WayV felt a little upset since they were not able to show a full performance but they promise that they will come back with the other members soon.
NCT Dream's Burning Passion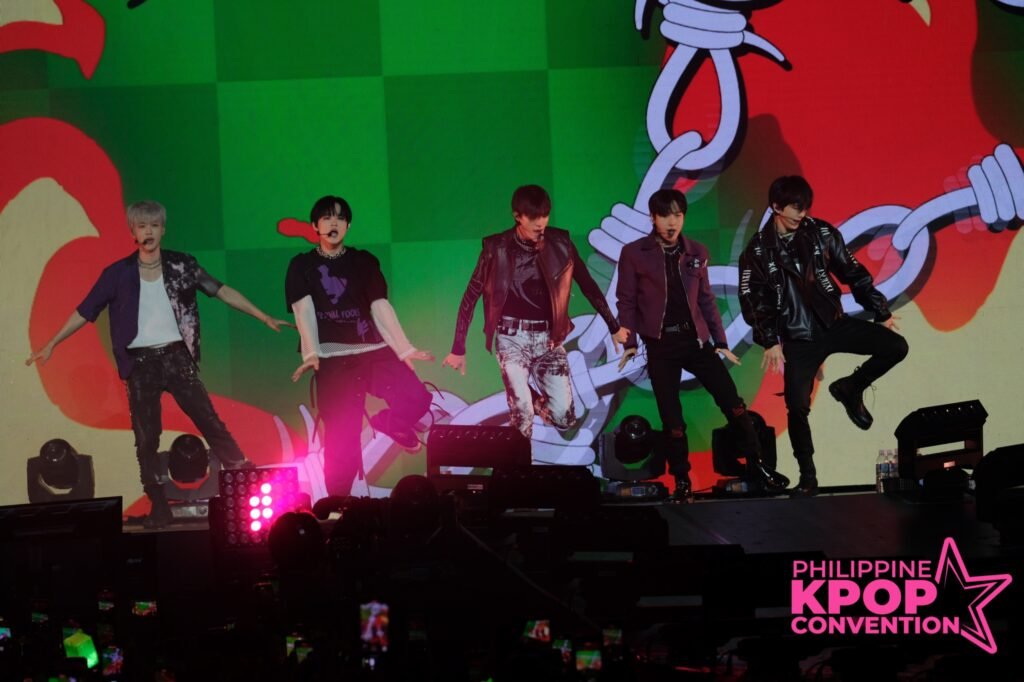 NCT Dream's schedule is really jam-packed. Going to different events, flying to one country and another, it's truly tiring. Despite that, they still showed their burning passions on the stage. At the same time, they were all smiles to the fans who kept on screaming for them.
The fans' energy definitely made their batteries up that's why they were able to perform "Beatbox," "Hot Sauce," "Hello Future," "Dive into You" and "Glitch Mode" with full energy.
The group is also teasing PH Czennies that they want to come back to the Philippines soon for a solo concert. NCT Dream recently had their "The Dream Show 2: In a Dream" in South Korea. Their next stops will be in Japan. Who knows? They might announce their world tour schedule soon?
---
I-POP U Manila 2022 is an event presented by DNM Entertainment.
Photos by: JMR Creatives