Presented by Neuwave Events and Productions, POPSTIVAL 2022 brought 6 KPOP acts and 10 PPOP artists in one stage at the SMDC Concert Ground last October 21, 2022.
As early as 10am, fans started flocking the area for different events that welcomed them such as buskers, drum & lyre band, arcade games, and the fandom booths. At 1PM, the POPSTIVAL Pre-Show began with notable segments such as the KPOP/PPOP lookalike where Park Bom and Hyolyn's impersonators won as well as the KPOP random play dance, parlor games, and performances by SMS, the girl group of Enchanted Kingdom.
LOONA member Chuu was said to have a prior commitment which is why she wasn't present in today's show. However, this did not stop the Filipino Orbits as they made sure to still make her presence felt through a huge cutout of her face.
Though the rain tempted to halt the festivities, the fans still made sure to stay and wait for the weather to calm down.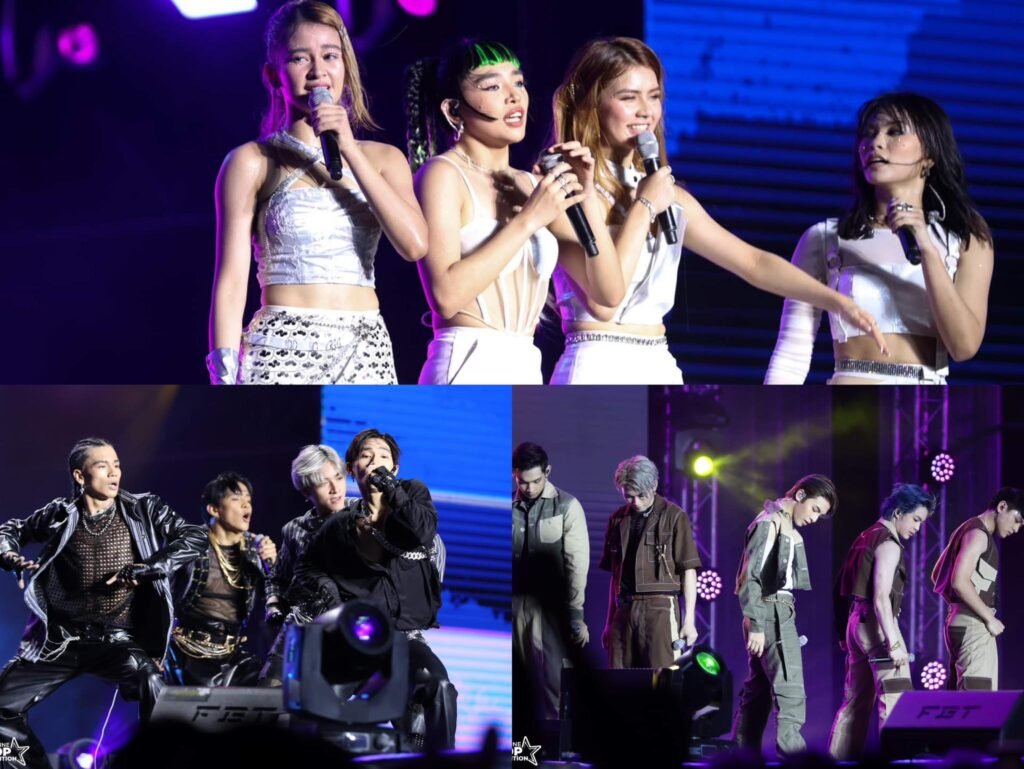 Opening the concert were PPOP groups G22, VXON, and Alamat performing three songs each. Due to the delay of the program proper, the KPOP acts that were scheduled to perform during the latter part of the night started immediately after Alamat.
BE'O started the K-act lineup performing 8 of his songs including his hit "Counting Stars" and his recent single "Love Me".
Succeeding his stage was Queendom 2's only solo contestant, Hyolyn, as she fired up the stage with her original songs and some of SISTAR's hits such as "Ma Boy", "Touch My Body", and "Shake It".
Following her was one of the girl groups of Queendom 2, LOONA. Though they were incomplete, they took their time to interact for the first time with their Filipino Orbits. A total of 4 songs were performed such as "Flip That", "Star", "Dance on My Own", and "PTT".
The breeze of the night even became cooler as Brave Girls opened their stage with their song "Chi Mat Ba Ram" along with "We Ride", and "Whistle". The group ended their performance with their infamous stingray dance as they sang "Rollin'".
VIVIZ took the stage after with their songs "Loveade", "Love Love Love", "Red Sun", and "Bop Bop". This is the first time that they performed for their Filipino fans after they become a trio under BPM Entertainment.
And of course, closing the lineup for the KPOP acts is former 2NE1 member and main vocalist, Park Bom. Lighting up the stage with her entrance song, "Fire" by 2NE1, which was then followed by "Spring", "4:44", Please Don't Cry, and "You and I".
Remaining PPOP artists Calista, Felip, KAIA, Press Hit Play, BINI, Lady Pipay, and SB19 also hyped the crowd as the event finished after midnight.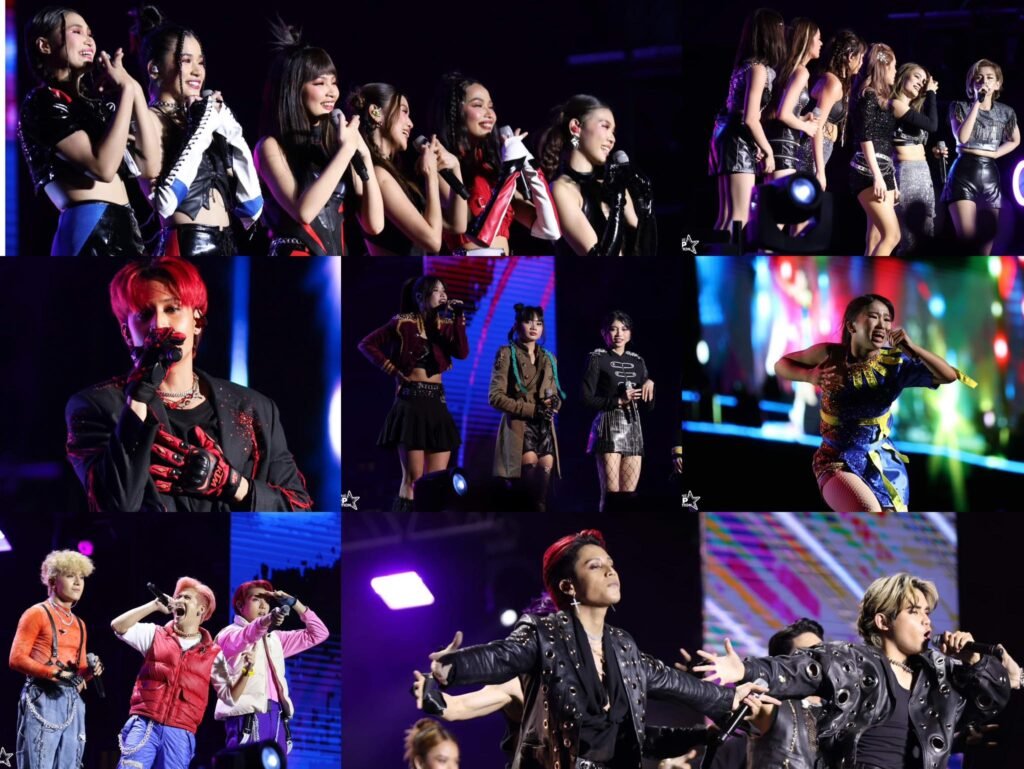 Indeed, this was a night to remember as it was a time for the KPOP and PPOP fans and artists to unite and get to know each other better.
Contributed by: Cyrille Estapia