After performing for KPOP MASTERZ 2 with ATEEZ and GOT7's Youngjae last September 23, 2022, the much awaited return of iKON was warmly greeted by the red sea of Filipino iKONICs last August 5, 2023 at the Araneta Coliseum!
Kicking off the 2023 iKON WORLD TOUR TAKE OFF in Manila was none other than their latest single, "Tantara", followed by the crowd favorites such as "Sinosjijak", "At Ease", "Killing Me", "Rhythm Ta", and "Bling Bling".
The group continued to interact with the crowd as they teased their upcoming singles by singing some of its lines.
Following this is their performance of their signature song, "Love Scenario", and the title track of their album Take Off which is "U".
While the other members were preparing for their solo stages, Bobby and Chan remained on stage to have a few exchanges of the Filipino words they knew. Bobby teased that their oldest member, Jay, taught him some phrases such as "Sakit akong tiyan! (My stomach hurts!)" and "Hello, maganda. Mahal kita! (Hello, beautiful. I love you!). The maknae did not miss the opportunity to show what he has learned as he said, "Philippine iKONIC, ikaw lang nasa puso ko! (Philippine iKONIC, you are the only one in my heart!)"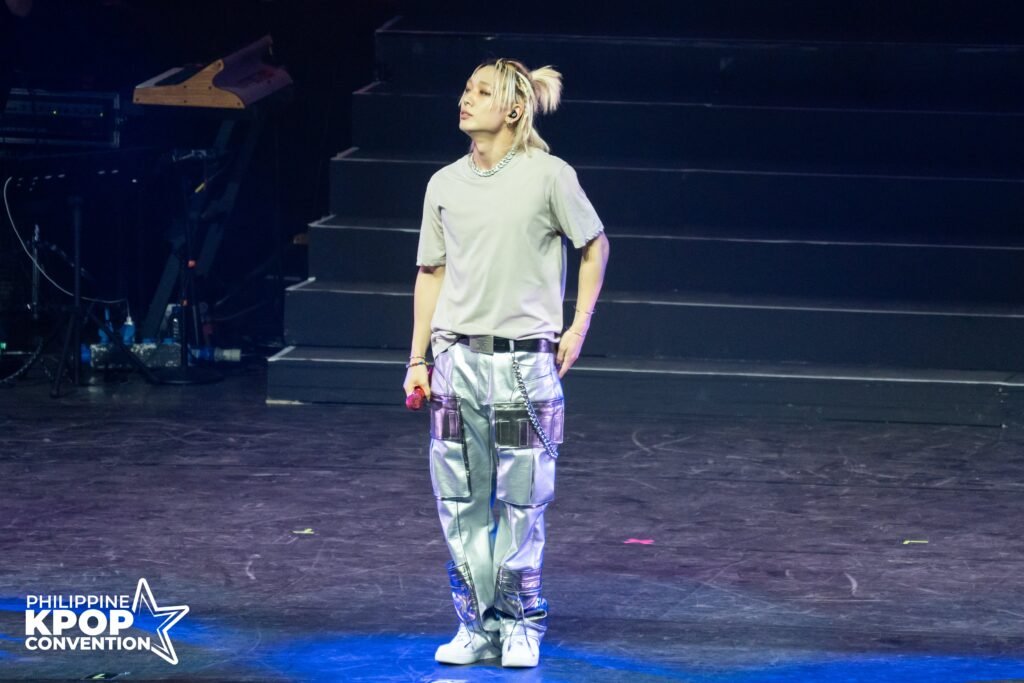 Starting the solo and unit performances was DK with "Kiss Me", Ju-ne with "Want You Back", Bobby & Ju-ne with "Deep Night", Bobby with "Heartbroken Playboy", and Yunhyeong with "Eurachacha".
The rave-like concert continued with performances of iKON's remarkable songs such as "Why Why Why", "Like a Movie", "Goodbye Road", "What's Wrong", "Dumb & Dumber", "BDAY", and "Freedom".
Wrapping up the concert was their encore filled with their crowd favorite songs such as "Driving Slowly", "BDAY", "Rhythm Ta", "Love Scenario", "Tantara", and "Freedom" which was not initially included in the encore list but was added after the group saw the efforts of Filipino iKONICS in enjoying the concert with them.
iKONICS also got a surprise as they witnessed the special participation of Jay through the LED screen of his performances from other tours before enlisting last July 20.
Presented by PULP Live World, the 2023 iKON WORLD TOUR TAKE OFF was surely a blast not just for the group but for the Filipino iKONICS who have waited for them as well.